For schools
We are a theatre that is constantly searching for new forms of expression and experimenting. Our repertoire features plays by young emerging authors as well as classics "tested" by thousands of audiences.
We think that secondary school students are an important audience group as they are exploring their personal taste and theatre preferences.
Generational studio theatres are characterised by committed authors, but mainly by avid audience members. We would like your students to be our theatre audience and HaDivadlo their theatre of choice.
We also look beyond our theatre hall. In 2019, we established the inter-theatre Brno Young Audience Club (Klub mladých diváků Brno) for all young adults. Then in 2022 the CET Drama Class (Divadelní třída CED), creative workshops for those aged 14 to 18 interested in various theatrical forms, elements and overlaps.
---
Practical information for teachers
we offer bulk tickets at a special price of CZK 160 per ticket and free admission for teachers accompanying student groups
if you wish to book tickets for your students or need help with choosing the right performance, please contact Tereza Chvátalová – chvatalova@hadivadlo.cz, +420 605 163 239
with Tereza, you can also arrange a suitable date of performance and order from the below-mentioned accompanying programme activities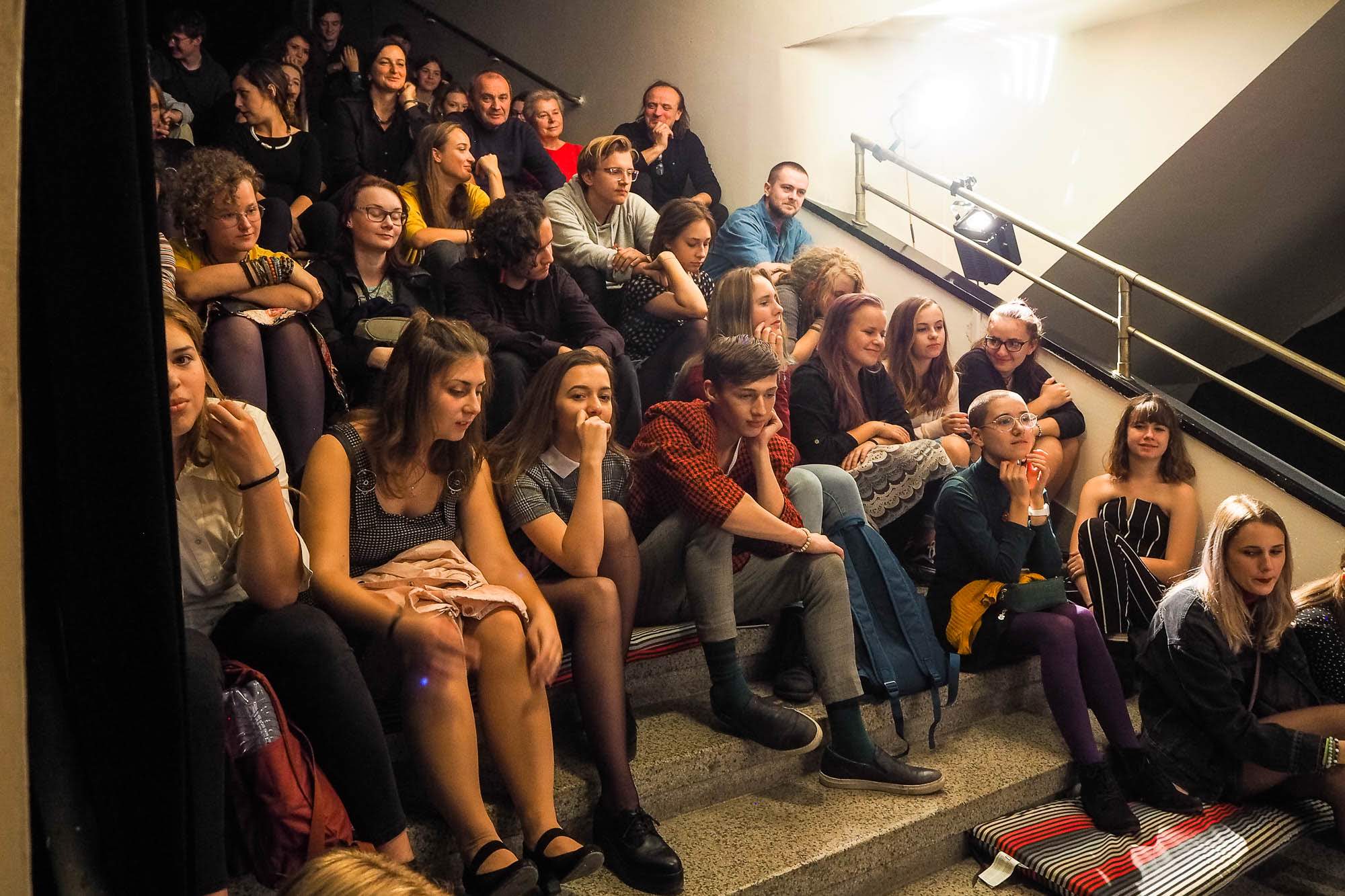 ---
Accompanying programme
our educational activities are mostly free
lecture on theatre operation and play creation "Welcome to theatre" (at least 30 min. + optional discussion)
dramaturgical introduction before the show presented by our lector (usually 30 min.)
moderated post-show talk with one of our lectors and authors (usually 45 min.)
analytical seminar after the show in the theatre (usually 30 min.)
activities directly at your school – dramaturgical introduction to prepare the students for the show or analytical seminar after the show
workshops and experience programmes in the theatre – for more information click here
For more information and bookings of the accompanying programme please contact Tereza Chvátalová – chvatalova@hadivadlo.cz, +420 605 163 239.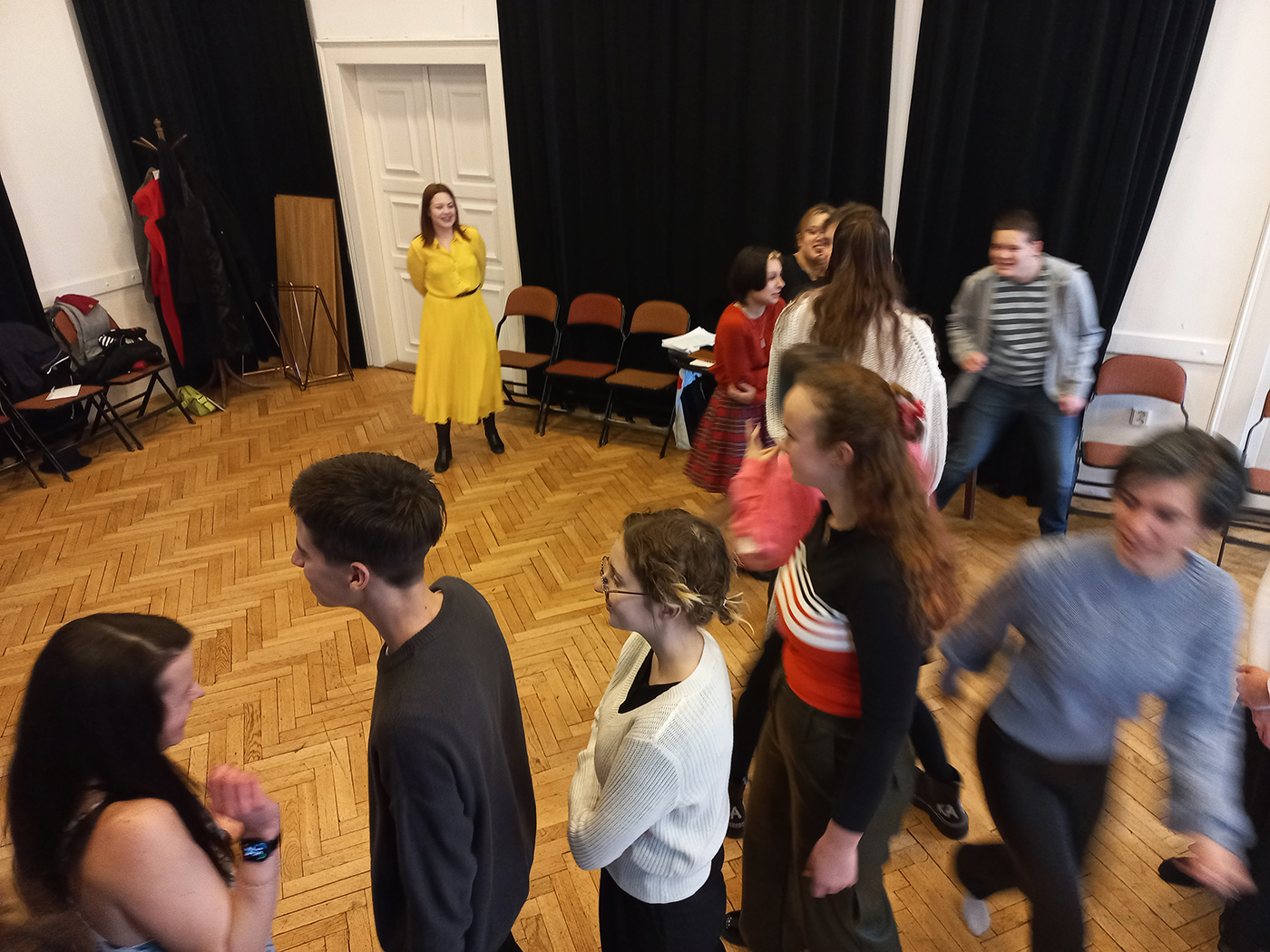 ---
Why are there no morning performances for schools?
We want to offer students a full theatre experience including an authentic audience. Our programme, however, features shows with an earlier start time from 5.30pm – in case of interest, we will be happy to discuss this option and arrange the performance for you at a convenient date.
We care about having a broad and varied audience, therefore, the number of bulk school tickets per show is limited, i.e. 60% of the entire capacity of the auditorium. Once the capacity is reached, we will be happy to offer you another convenient date of the same show.
---
Brno Young Audience Club
HaDivadlo is the founder and operator of Brno Young Audience Club which helps mostly secondary school students find their way around the theatre offer in Brno. To find out more about the club, visit www.kmd-brno.cz.