Open dramaturgy
With every new season in HaDivadlo, we think about how we can open our creative process to our audiences and dissolve the boundary between creating and being an audience member.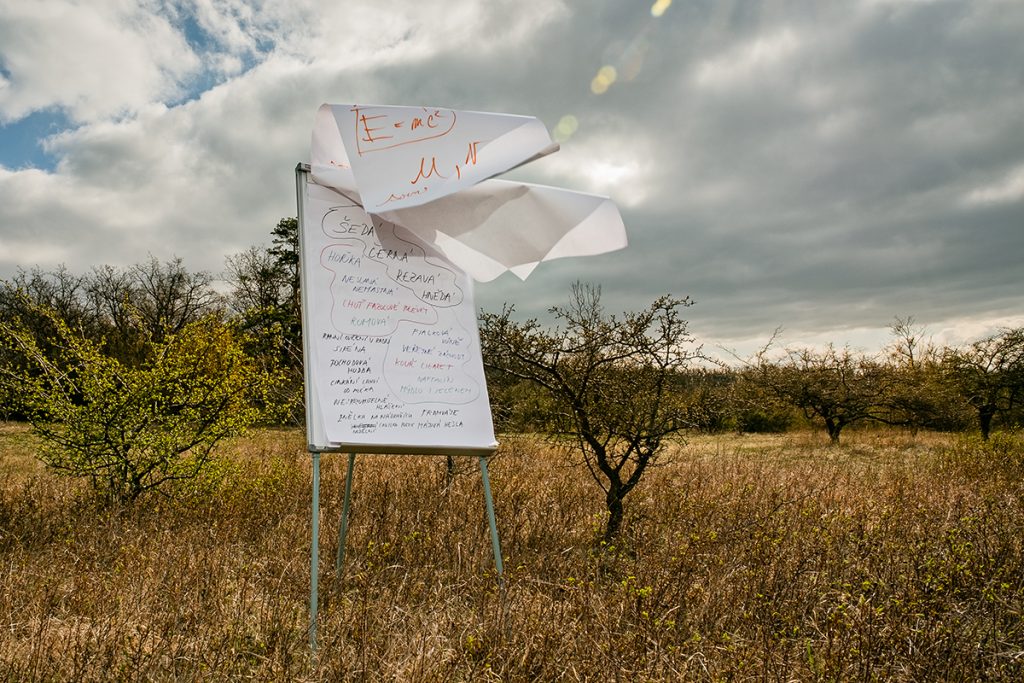 For a long time, we have been asking ourselves what cultural institutions of the future should look like. We are a repertory theatre with a permanent ensemble so we look for a new take on the upcoming season's dramaturgy every year. We consider plays we might stage and authors we are interested in as well as the needs of our ensemble and the current affairs.
We wish to open this creative process up and weave a web of perspectives from both our authors and audiences.
In spring 2023, our first Open dramaturgy meeting took place: a meeting with our audiences and all persons interested in HaDivadlo's dramaturgy where subjects and texts for the next season will be discussed. What challenges do we face when choosing plays and their subsequent interpretation? By inviting you to join us in creating our programme, we want to give you the opportunity to experience theater differently, not only as an audience member.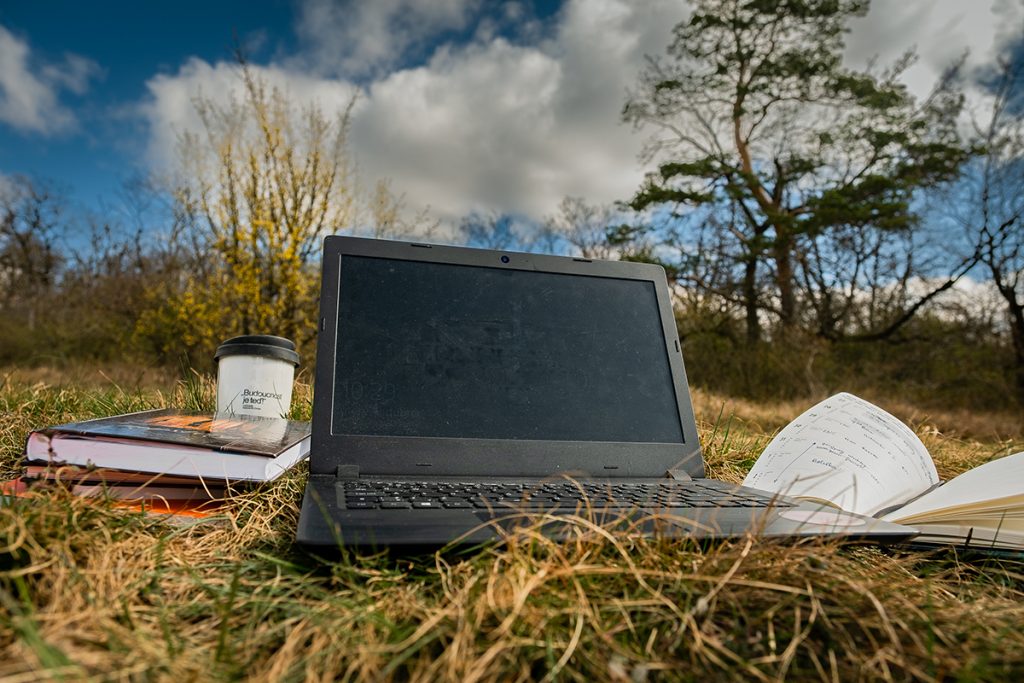 Dramaturgical council
In Season 48: Closeness, at the end of 2022 and beginning of 2023, we decided to establish a dramaturgical council. Its main role is to broaden the range of topics and potential production texts for the season by hearing out people whose thinking resonates with ours. Thanks to cooperating with a wider group of people, creation becomes an organic, multi-voiced flow in which our fields of expertise and experience intersect. The council may differ every season.
Dramaturgical council for Season 49: End of illusions
Adam Borzič, Bohdan Karásek, Tereza Marečková and Tereza Semotamová